---
SBI Recurring Deposit
SBI offers RD interest rates up to 6.95%
Interest on RD with SBI is compounded quarterly.
SBI accepts minimum deposits starting at Rs. 100.
For senior citizens SBI offers RD rate upto 7.45%.
Special features of SBI Recurring Deposit
Nomination facility is available
loan facility is available up to 90% of your RD amount
Duration of Recurring Deposits with SBI
You can open a Recurring Deposit account with SBI for a minimum tenure of 12 month which can go up to maximum tenure of 120 month
Premature withdrawal of RD with SBI
Premature withdrawal of RD with SBI is allowed. SBI may charge a nominal amount of penalty as per their banking norms.
However, Partial withdrawal of RD account is not allowed.
Penalty for delayed installment of RD with SBI
Bank may give you grace of some days if you delays the payment beyond due date.
In case you do not pay your installment after due date, SBI will charge Rs. 1.50 per Rs. 100 per month as penalty for delayed payment.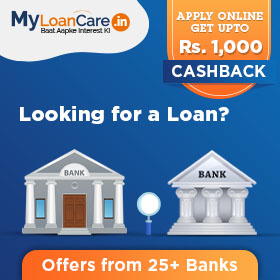 ---