Bank Of Baroda IFSC code, MICR code, Address
Bank Of Baroda branch details in India
Bank Of Baroda has 5,373 branches across India spread over 35 states and union territories.
Uttar Pradesh state, with 1,140 branches has the largest number of Bank Of Baroda branches in India followed by Gujarat state with 964 branches and Rajasthan state with 580 branches.
Bank Of Baroda Statewise Branches
Statewise distribution of Bank Of Baroda branches in India is as below. To find branch address, phone, IFSC code, MICR code of the branch that you are looking for, click on the state where the branch is located.
IFSC Code of Other Banks
About Bank Of Baroda
Bank Of Baroda is a Public Sector Bank in India with 5,190 branches, 8,030 ATM's and 49,378 employees across the country.
Bank Of Baroda's registered office is located at Baroda House, P.B.No. 506 Mandvi Vadodra, Gujarat-390006 .
For the year ended 31st Mar 15, the bank reported Net Interest Income of Rs. 3,172 crs and Standalone net profit of Rs. 598 crs. Bank Of Baroda reported total deposits of Rs. 617,560 crs and total advances of Rs. 428,065 crs.
Bank Of Baroda's management is led by its CEO Mr. P.S. Jayakumar.
Highest fixed deposit interest offered by Bank Of Baroda is 6.65% per annum on deposits.
Its current Base Rate is 9.15%, which was last revised on 01st Oct 17.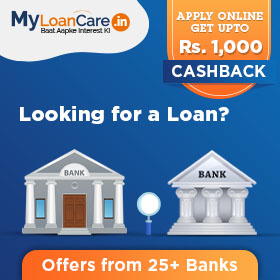 ---