Home Loan Balance Transfer Calculator
Home Loan Balance Transfer Calculator India
If you are paying more than 8.35% on your home loan, transfer your loan today.
Save upto 48 EMIs or reduce your EMI by 5%.
We have helped our customers save Rs. 98556874 by refinancing their home loans at lower rate of interest.
To know your own potential savings, simply use this MyLoanCare home loan balance transfer calculator.
Calculate Savings, Check Best Offers
Advantages of balance transfer through MyLoanCare
We will suggest the best option for you starting at 8.35%
Compare offers from reputed lenders in a single place
Transparent pricing from banks; no marketing gimmicks
FREE SERVICE. No charges by MyLoanCare for the customer
No hidden charges
Smooth process managed end-to-end by MyLoanCare
Post sales service and support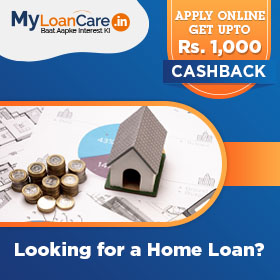 ---